GABRIO GENTILI company has been established in 2010, when the homonymous owner decided to take over the family business handled by his parents in the footwear industry since the '70s.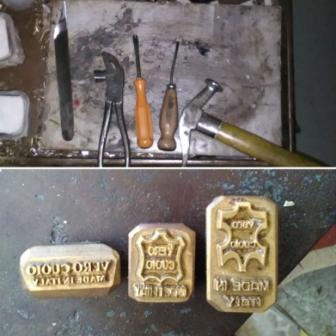 The vision of the young entrepreuner evolved during the years; initially he created his own collection of women shoes named "GABRIO" and partecipated to the main footwear tradeshows and events, then he become the perfect partner for who would love to bring new designs to life.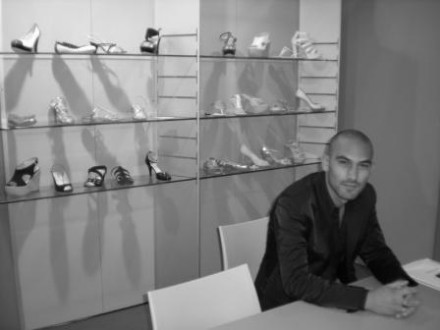 Nowadays, thank to the skills acquired along the years and the always present support of wise and expert handcraftsmen (both outside and inside the company), we are able to cooperate with designers, private labels and everybody who wants to develop their own ideas in the footwear fashion.

The realization of our "100% made in Italy" is possible because we are located in Marche region, one of the most important districts in the world for the shoes production, where historical artisan traditions meet modern technologies.